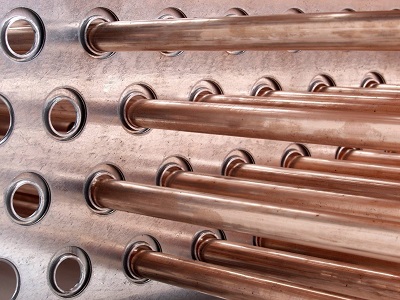 Creating vocational courses can help in promoting creativity and entrepreneurship with the community. As an educational program, industrial arts provide the knowledge and the skills in the fabrication of wood and metal with the help of machines and various hand and power tools.
Benefits of Promoting Industrial Arts
The great thing about industrial arts is that students are able to handle and uses various materials like copper and brass. Coupled with the training on how to use the proper equipment, they can then transform these materials into other high quality products, whether these are jewelry, lighting fixtures, or other handicrafts.
Being able to practice these skills will help students create quality items, which they can then use to venture later on into manufacturing and retail businesses.
http://www.rotaxmetals.net/copper-and-brass-sales-how-to-get-industrial-arts-program-supplies/